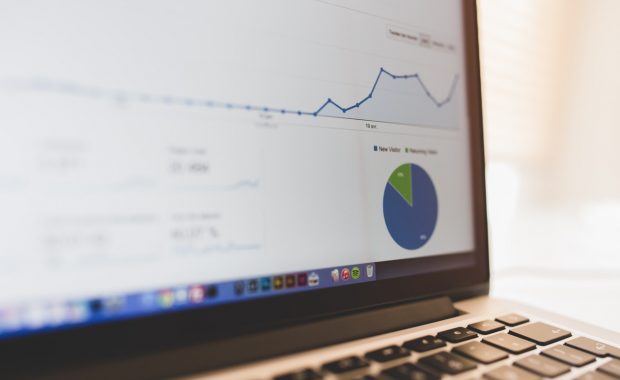 IRS Tax Audit
If you've been receiving IRS notices or are dealing with impending tax levies and wage garnishment, we can help you.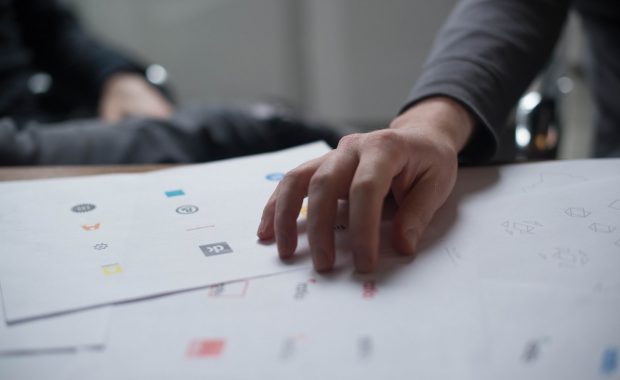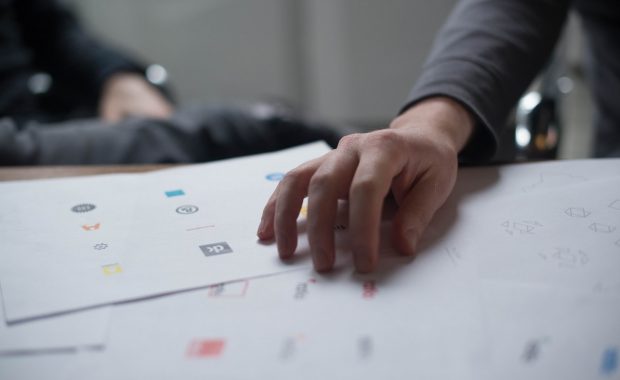 Tax Preparation & Planning
We have extensive experience preparing individual and business tax returns.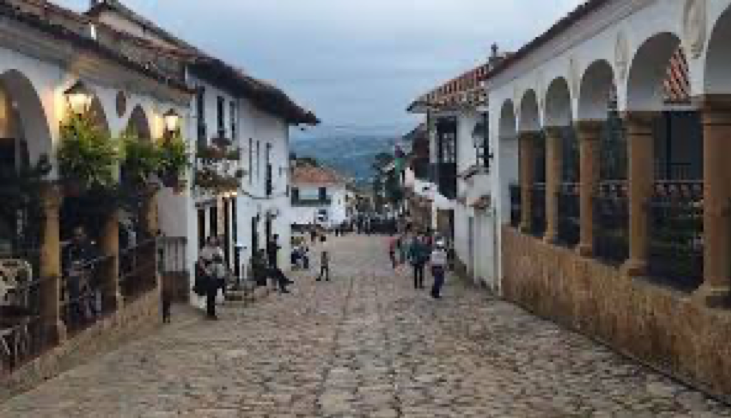 Expat Tax Return
If you are a U.S. citizen or a resident alien of the United States and you live abroad, you are taxed on your worldwide income.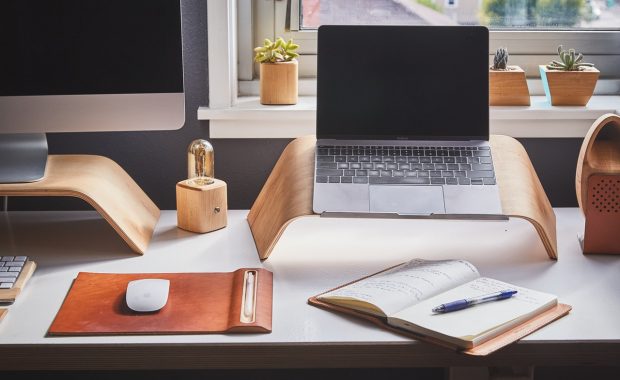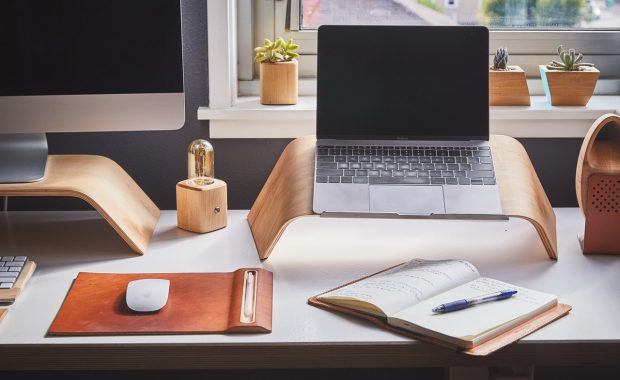 Accounting & Bookkeeping
Books a mess? No problem. If you own a small business and want to keep your bookkeeping in order, we can help you.

More than 20 years of experience in accounting and taxation of individuals, small businesses, and multinational corporations.
– Luz García / Founder of Legotax Services